Welcome to the Garment District, one of New York City's most storied neighborhoods, located in the heart of Midtown Manhattan.
Still the epicenter of American fashion, the Garment District has evolved into so much more. We are a diverse and vibrant community with the same creative spirit that it was built upon.  
24 Blocks
6,500 Businesses
75,000 Employees
1 Big Button
Image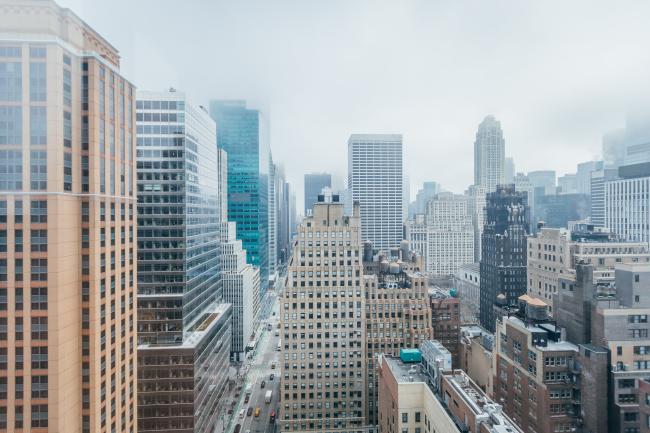 Shop
Dine
& More
Whether you're looking for a place to grab a coffee, a new lunch spot, a new way to work out, a rooftop to sit on and watch the sun go down, or anything else you can imagine, it can all be found on our new searchable map.
Image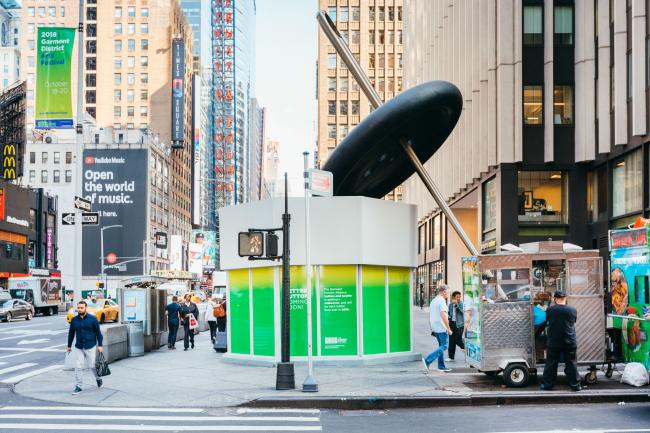 Button
& Needle
A towering symbol of the neighborhood sits at Seventh Avenue and 39th Street. Find out where this iconic sculpture came from, what changes are in store, and just how big the "Big Button" is.  
Image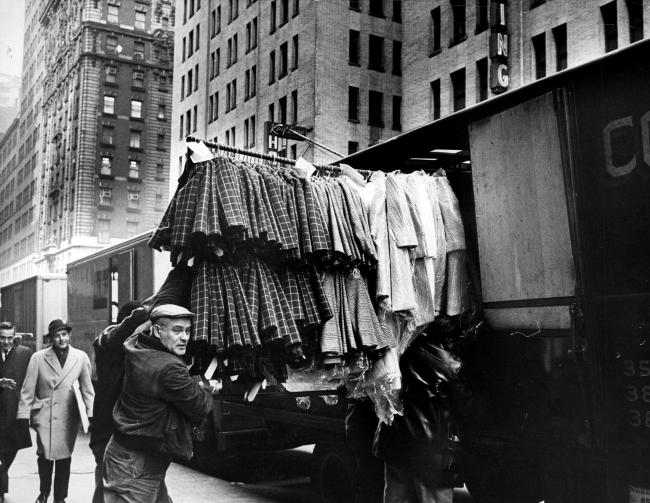 History
You can't know where you're going, unless you know where you've been. Find out how a midtown neighborhood became the beating heart of fashion for the entire world.