Midtown South
Mixed Use Plan
News Oct 3, 2023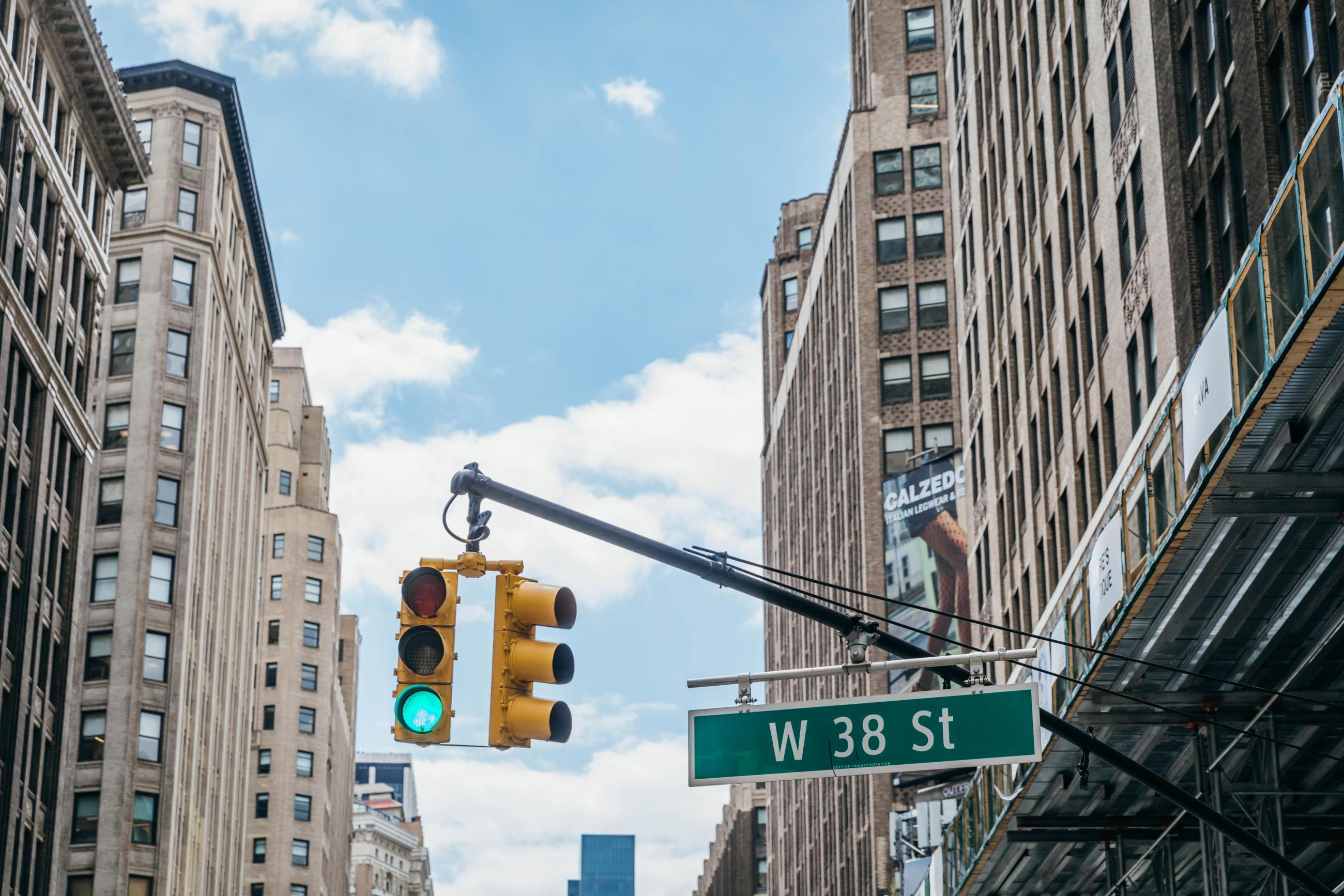 Department of City Planning (DCP) Director Dan Garodnick today announced the launch of an online survey and the first remote public meeting for the Midtown South Mixed-Use Plan, an initiative to foster vibrant, 24/7 mixed-use neighborhoods across 42 centrally-located blocks where housing is currently not permitted under today's half century-old zoning rules.
We strongly urge you to complete the online survey. 
The interactive online survey contains questions for New Yorkers to answer about their connection to Midtown South, what they most like about their community today, what their priorities are for the future of these neighborhoods, how DCP can best share information on this process, and more. This information will help to shape the study and planning process over the coming months. Those who live, work, play, shop, own property or are patrons of Midtown South are encouraged to complete the survey, which will remain open through the end of the year. 
RSVP Here to the first public meeting taking place on Tuesday, October 17 starting at 7:00pm.
During this remote public meeting, DCP will connect with existing residents, local organizations, Business Improvement Districts, small businesses, community board members, and others to learn about their priorities for Midtown South. DCP will also provide more information on land use rules as well as existing businesses and services. The meeting will go over the study's timeline as well as details on how attendees can remain engaged. There will be ample opportunities for public comments and questions at the event. 
For more information visit the Midtown South Mixed-Use Plan.
We will continue to update you as the process continues.