Responding
to Coronavirus
News Mar 11, 2020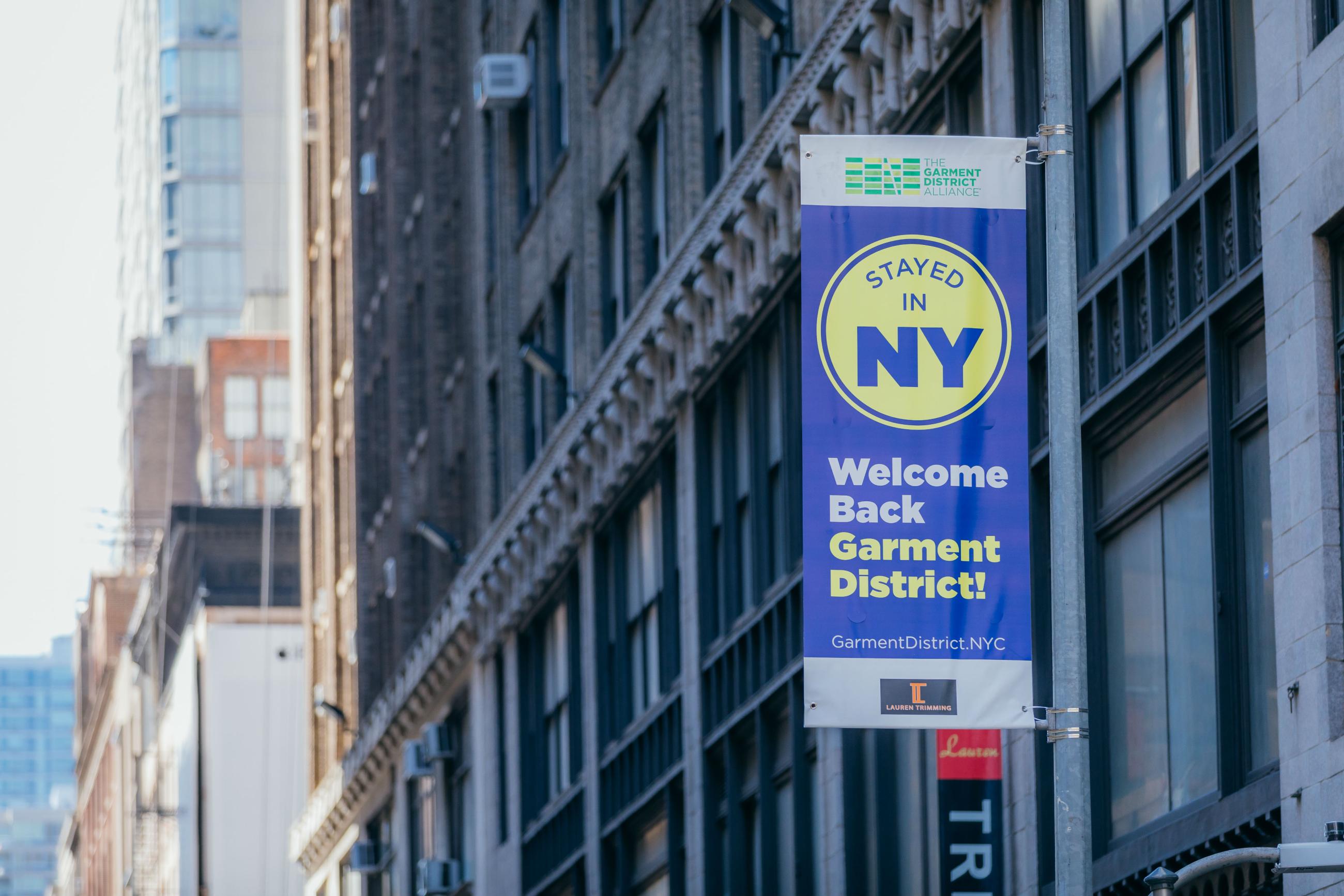 How New York's Garment District is responding to the impact of coronavirus on Chinese manufacturers

GARMENT DISTRICT, Manhattan — As the world's largest garment producer, fashion companies rely heavily on China for their inventory.
Closed factories and travel restrictions now have some of those companies turning to New York City's Garment District. Some local manufacturers are thriving, getting business they haven't seen in decades.
"You know it's really an exciting time," Mercedes Gonzalez, director of Global Purchasing Company, told PIX11.
Gonzales works with brands and designers to get their products on the racks.
The disruption of goods from Asia, according to her, could be the best thing to happen to a domestic manufacturer.
"This is the perfect moment of opportunity to come in and say 'Hey I have inventory, hey I'm making stuff domestically, hey I am making stuff from Latin America and I can supply you,'" she explained.
Fabian Libreros, an office manager at Top Notch Pattern Service — which collaborates with other companies to produce garments — agrees that the opportunities for work are there. However, he says, the infrastructure to seize them in New York's sometimes forgotten Garment District are not.
"They just don't have the manpower and all the technology to do the business that China does," Libreros said. "There are no warehouses anymore to store all the garments and everything they produce."
Most of those warehouses have been replaced with hotels and luxury high rise apartments in recent years.
Libreros like many in his industry, is already forecasting what will be a lackluster summer and fall in fashion due to lack of inventory.
If you ask Gonzales, on the other hand, it's more of a race to the top.
"It's not about letting the fear drive your business in making emotional decisions, it's about really focusing on where the niches are," she explained. "If someone is not supplying 'A', how can I get 'A' made?"