Image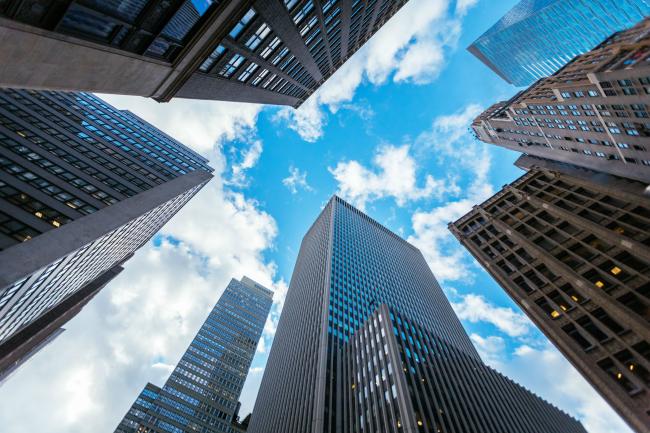 The Garment District is surging back from the pandemic. Increasing pedestrian counts, full hotels, and  numerous new retail openings are just a bit of the good news you can find the report above.
Economic Quarterly Report  (3rd Quarter 2021)
The most up-to-date trends and information on starting rents, retail opportunities, new retail leases, and employment figures for our neighborhood. 
Pedestrian Counts
Our pedestrian counting system records foot count statistics 24 hours a day, 7 days a week.
The cameras are located at the intersections of 7th Ave. & 40th St., 7th Ave. & 37th St., 8th Ave. & 36th St, Broadway & 40th St., Broadway & 37th St., and 6th Ave. & 39th St.  For  counts from earlier dates, please contact us at: jhawkins@garmentdistrictnyc.com.